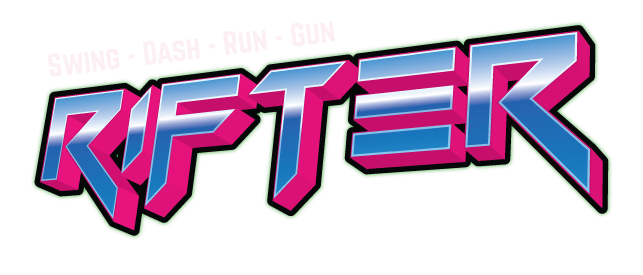 Rifter
Lightning fast and action packed, Rifter is the love child of Dust Force, Bionic Commando and Hotline Miami, mixed with acrobatics and parcour. Run and gun and swing and dash in this glorious neon-colored platformer.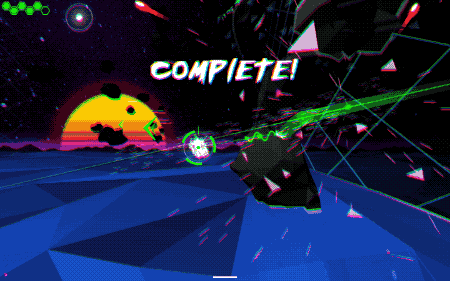 Watch the gameplay trailer!
Stay in touch!
Rifter will release early 2018. Sign up to the mailing list to stay up to date, get notified when the release date is announced and for beta-testing opportunities:
All available videos, screenshots and facts in one place. Perfect for journalists!
Test the prototype!
An early version of Rifter is already live on itch.io. Try it out and tell me what you think!
Contact me!