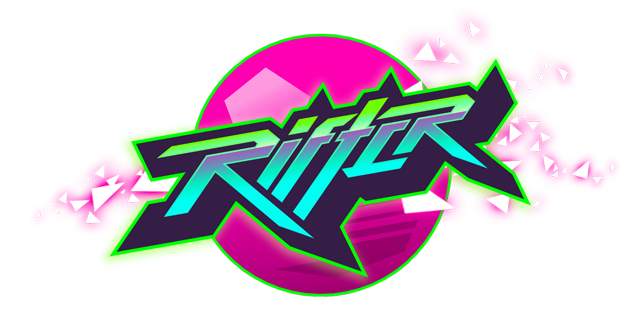 Rifter
Breathtakingly fast and tough-as-nails, Rifter is an acrobatic platformer drenched in neon and infused with a pumping 80's synthwave soundtrack. Run, swing, smash and dash at exhilarating speeds on a quest to discover the secrets of a shattered world.

Watch the reveal trailer!
Stay in touch!
Rifter will release early 2018. Sign up to the mailing list to stay up to date, get notified when the release date is announced and for beta-testing opportunities:
Join the community!
Rifter has a Discord channel. Feel free to join!

All available videos, screenshots and facts in one place. Perfect for journalists!
Contact me!